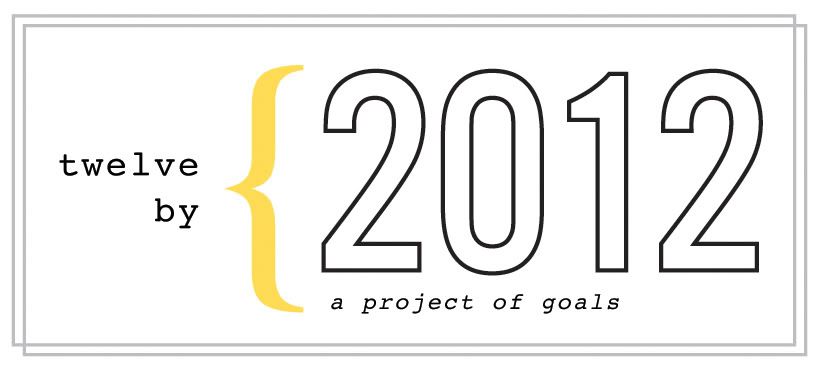 I stumbled upon a cool idea over at ohhellofriendblog.com. Danni has encouraged anyone to stop procrastinating and get some ish done. I'm pretty good at putting things off (isn't everyone). So here we go ya'll. Here's my list of 12 goals to finish before 2012.
1. Get business cards printed
2. Do one blog post a week (eeeek!!)
3. Attend 2 art functions. (I'm new to KC again so I'm excited about this one.)
4. Design my ad for https://www.dailyreferral.com/
5. Completely unpack & get organized
6. Complete my DIY gift ideas for christmas
7. Use the word love more often to those who are important
8. Dinner party with friends
9. Attend a local Multiple Scleorsis meeting with my family
10. Do an inspiration Board
11. Read my Habitat for Humanity Orientation
12. ????
Some of these are business related and others are for me. Still not sure what #12 will be but I'm sure I'll come up with something soon.